Michelin likes SF and NYC the same. Sort of.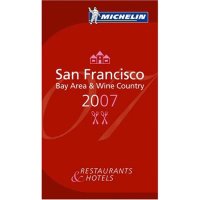 So the San Francisco Bay Area gets 28 Michelin-starred restaurants among 5.6 million people , vs. New York's 39 starred restaurants among 8 million people.
That puts San Francisco neck-and-neck with New York in per-capita starred restaurants -- about one per 200,000 people.
But NYC has four four-starred restaurants to our one. They are Per Se (yay Thomas Keller), Le Bernardin, Alain Ducasse and Jean-Georges.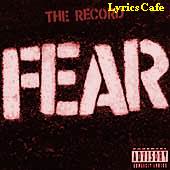 Also, the Michelin people told me that in both cities, about 8 percent of surveyed restaurants receive a star.
Population figures are as of 2000, and I used the population for the areas Michelin actually covers, which in the Bay Area excludes Contra Costa County. In NYC it covers all five boroughs.
Linkage:
Labels: michelin, restaurants