How to sneak price hikes, pound shots and stop being mommy
I had lunch at Plouf today with a Bay Area restaurateur. We were talking about the business of restaurants, and he pointed me to
this article in Fortune Small Business
, in which consultants Ed Levine and Clark Wolf give advice to Sonoma's Girl & the Fig.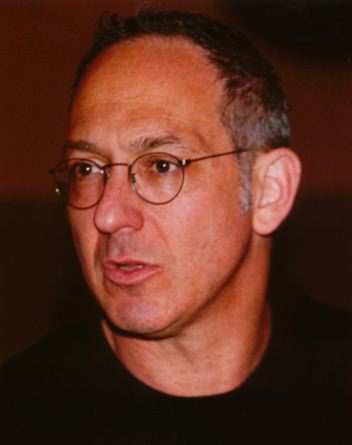 Levine is partners with Roland Passot in Left Bank and runs Vine Solutions, which handles back office functions for a wide array of top-shelf Bay Area restaurateurs. Wolf is a New York and Russian River-based consultant who, in San Francisco, has helped chefs like Michael Mina and Hubert Keller make the leap to Las Vegas.
Key Girl & the Fig info:
Branded restaurant, cafe, high-end country store, grocery line, catering

$5 million in annual sales
$250,000 annual profit
100 employees
Owner Sondra Bernstein would like to double sales in three years so she can spend more time in Provence.
Clark tells Sondra to stop being "mommy" to her staff and delegate more decisionmaking, and Sondra dismisses his idea that she put "Sonoma County" in the name of her business -- all of this ensuring the article can be optioned for a reality TV show.
More agreeable is his idea for stealth price hikes:
Wolf advises her to "raise prices invisibly. Don't charge more for the old chicken dish," he counsels. "Make up a new chicken dish that you can charge more for. You can charge anything you want for a grass-fed hanger steak. Offer a rare tequila that goes for $28 a shot. Let the customer spend."

Other advice from Wolf, Levine and Lafayette retail consultant Joyce Mallonee:
Take the high-margin cafe from one to three locations
Lay the groundwork for greater business at the main restaurant
Put each business line in the LLC so investors can pick and choose
Structure the LLCs as limited partnerships to retain control
Switch grocery store brokers -- Sondra is paying double the industry norm
Consider raising grocery prices
The article is a great read if you're interested in the business of restaurants.
Labels: restaurants